Your Property. Our Priority.
Prime Rentals began serving the Helena community in 2019 with the goal of delivering superior property management services. Our team continually strives to elevate the standards in property management by taking care of properties with an ownership mentality. We understand the needs and desires of our clients and tenants and work hard to manage each property as if it were our own.
We have a wealth of experience and knowledge not only within the property management industry but also in Helena's real estate market. Prime's Property Manager, Nate Haden, has over 10 years of experience in property improvement and client relations. Nate and the rest of our team oversee every aspect of tenant screening and placement, rent collection, maintenance coordination, and financial reporting. We make every effort to remove the day-to-day worries of owning investment properties so you can just sit back and watch your investment flourish.
For prospective tenants, we can help you find the right place to call home in Helena and make sure that home is always maintained and that paying rent and submitting maintenance requests is as easy as possible.
We understand how crucial it is to find a trustworthy team to take care of your home and investment. That's why we uphold strong ethics and service standards that most property management companies simply can't maintain. We believe in integrity, diligence, attentiveness, persistence, and customer service. We also utilize cutting edge property management software to efficiently manage and thoroughly market your properties for you while making rent payments and maintenance requests a seamless and quick process for tenants. Whether through our website, over the phone, or in person, we make sure we are always accessible.
Choosing a company to manage your property is a big decision, but it doesn't have to be a hard one. When you choose Prime Rentals, you'll be choosing a partner who will protect your investment and treat your property as if it was our name on the deed. We are seasoned in many intricacies of the Helena real estate market and are available 24/7 for anything our clients and tenants may need.
We look forward to welcoming you to our Prime Rentals Property Management family. Let us know how we can serve you today.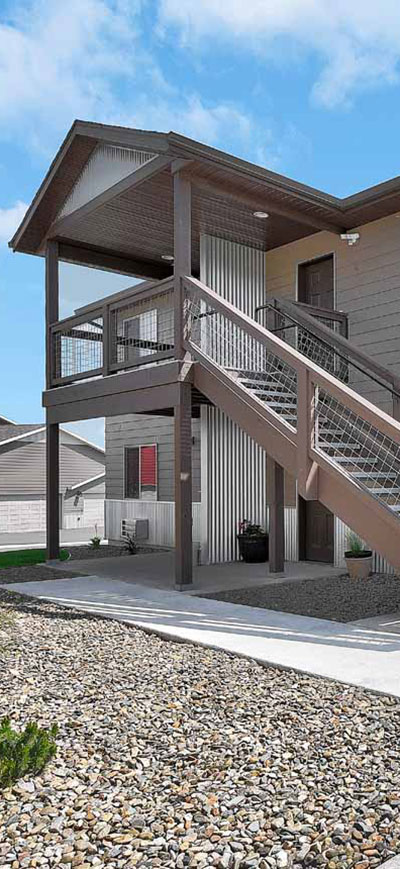 We're Committed to Keeping You In the Loop
Tired of dealing with property managers who take weeks to get back with you? We do things differently. We focus on maintaining effective communication with our clients and tenants alike, and we're always happy to take your call or visit with you at our office.
We Deliver Timely Maintenance and Repairs
Staying on top of a rental property's maintenance needs can quickly become a full-time job. We handle maintenance on your behalf and work with licensed, local vendors. We also use 24/7 online maintenance reporting to ensure your requests are heard and repairs are handled quickly.
We Utilize Innovative Technology
We've invested in cutting-edge property management software to keep tabs on our properties, cut down on response times, and streamline processes for our clients and tenants.
You Won't Find Better Customer Service
Don't believe us? Simply give us a call or visit our office to experience the Prime Rentals approach. We are friendly, attentive, and transparent in our communication.
Our Industry Expertise is Unbeatable
With over 10 years of experience in property improvement and client relations, we have the knowledge and skills you need.
You'll Love Our Local Expertise
When it comes to serving property owners in Helena, no other company can rival the Prime Rentals team. We've worked with countless tenants, investors, and builders in the Helena area and understand the ins and outs of our market.